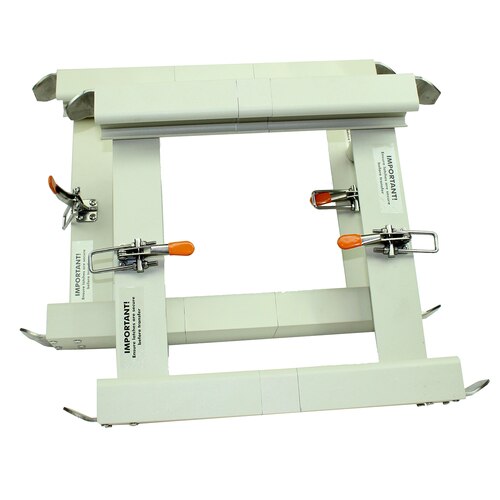 SKU: LCB
Custom Size Bridge (Labor)
Labor cost for a custom size bridge for ShowerBuddy SB1, TubBuddy SB2, and TubBuddy with Tilt SB2T. If you come across a situation where a bridge is too short or too long for your environment we can custom build a bridge to cater to your needs. Custom bridge size can be no shorter than 8.5"
If current bridge is shipped to us, only shipping + labor cost is charged
If new bridge will be needed, then the full price of the bridge + shipping + labor cost will be charged.